Huh? What?
Who am I? Why this Blog?

I'm Dr. Jonathan L. Kramer.

In August 2016 I completed my Doctor of Law and Policy (LP.D) degree at Northeastern University in Boston. I received my doctoral hood in September 2016. I was a member in the 8th Cohort of that unique program.

I set up this blog at the suggestion of one of the LP.D program leaders whom I truly respect, Professor Neenah Estrella-Luna, Ph.D. Early in the LP.D program she strongly recommended that each Cohort member track their progress and stand up to the scrutiny of peers, just as we do when we publish or present papers.

I took Professor Estrella-Luna's suggestion to heart, and this blog allowed me to chart my personal journey from a highly-educated lawyer and masters-level blob to highly-educated lawyer and doctoral-level researcher blob.

At least that was my initial goal…

In real life, I'm a practicing telecom law attorney licensed in California and New Mexico, as well as a radio frequency engineer. My law firm has six attorneys, two paralegals, and two dogs working in offices in Los Angeles, San Diego, and at our covert office on a Southwest Airlines jet (minus the dogs).

I have earned the following academic degrees:

Associate of Science (AS) degree (honors) Los Angeles Trade Tech College. Los Angeles, California.

Juris Doctor (JD) degree (cum laude) Abraham Lincoln University School of Law. Los Angeles, California.

Masters of Law (LL.M) degree (with distinction) Strathclyde University. Glasgow, Scotland.

Doctor of Law and Policy (LP.D) Northeastern University. Boston, Massachusetts.

Having completed my Doctor of Law and Policy degree, just for fun I might go after a few more professional licenses.

My current goal is to become licensed as a Real Estate Broker in California.

Who knows?
Findings of My Thesis Research
A short UPDATED message to those who decided what the research findings of my doctoral thesis would be before the thesis was completed, defended, and published.  Silly them.
Some people seem to think that a research question framed by the null hypothesis (h0) must lead down a particular path to a particular answer, and they may worry that the answer is one with which they might disagree.  If this strikes close to home for some, then those people are uninterested in the scientific method.  They're more likely to want to click their heals three times while uttering, 'I want to go to my predetermined conclusion…I want to go to my predetermined conclusion…I want to go to my predetermined conclusion.'
In simplified terms, here is how the scientific method works: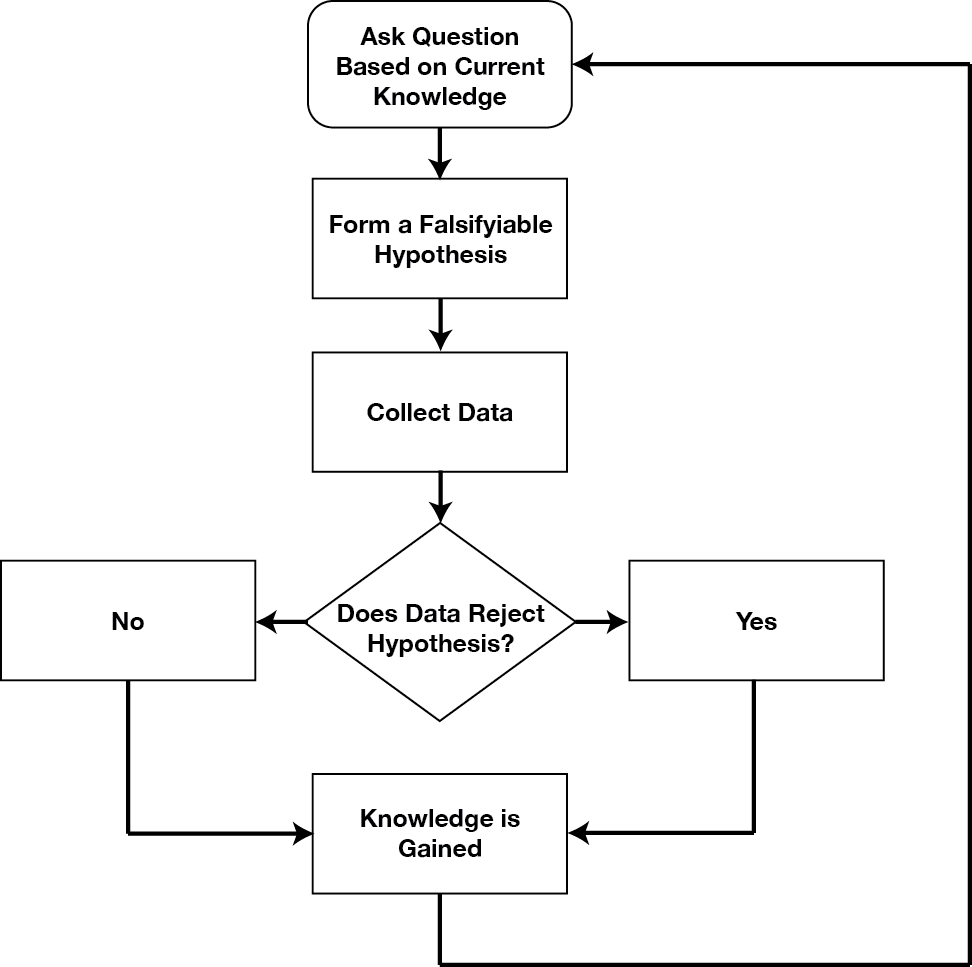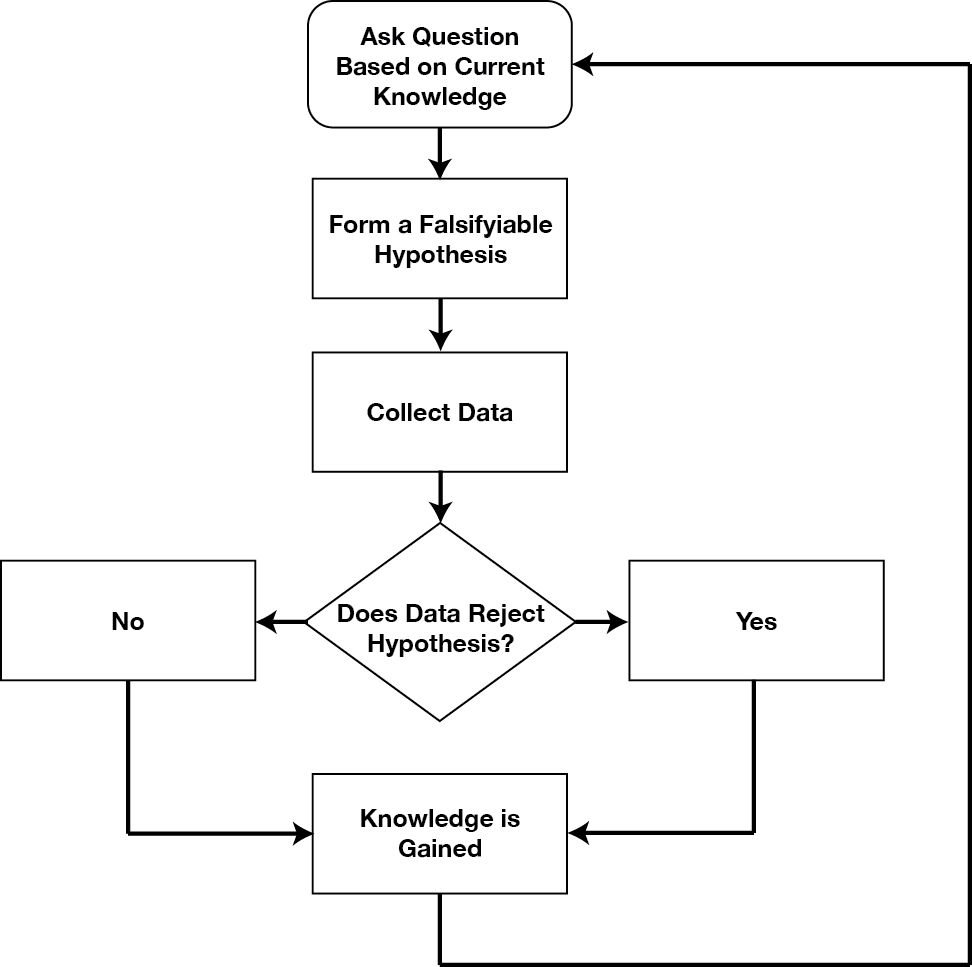 Rigorous research requires asking questions, forming a falsifiable hypothesis to avoid searching for a self-fulfilling prophesy, setting the proper level of statistical significance, and fearlessly following those data wherever they lead, even when the destination is not what was expected or hoped for.
Honest researchers follow the data; pundits demand those data follows them. Friends don't let friends act like pundits.
If you're not part of the scientific method, you're part of the scientific problem."
– Jonathan L. Kramer
If a pundit is not into the scientific research thing, but rather just the self-fulling ignorant prophecies thing, they probably won't like the book; they should wait for the movie. Tell 'um I'll buy the popcorn.
-Jonathan