Huh? What?
Who am I? Why this Blog?

I'm Dr. Jonathan L. Kramer.

In August 2016 I completed my Doctor of Law and Policy (LP.D) degree at Northeastern University in Boston. I received my doctoral hood in September 2016. I was a member in the 8th Cohort of that unique program.

I set up this blog at the suggestion of one of the LP.D program leaders whom I truly respect, Professor Neenah Estrella-Luna, Ph.D. Early in the LP.D program she strongly recommended that each Cohort member track their progress and stand up to the scrutiny of peers, just as we do when we publish or present papers.

I took Professor Estrella-Luna's suggestion to heart, and this blog allowed me to chart my personal journey from a highly-educated lawyer and masters-level blob to highly-educated lawyer and doctoral-level researcher blob.

At least that was my initial goal…

In real life, I'm a practicing telecom law attorney licensed in California and New Mexico, as well as a radio frequency engineer. My law firm has five attorneys, four staff, and two dogs working in offices in Los Angeles, San Diego, Seattle, and in our covert office on a Southwest Airlines jet (minus the dogs).

I have earned the following academic degrees:

Associate of Science (AS) degree (honors) Los Angeles Trade Tech College. Los Angeles, California.

Juris Doctor (JD) degree (cum laude) Abraham Lincoln University School of Law. Los Angeles, California.

Masters of Law (LL.M) degree (with distinction) Strathclyde University. Glasgow, Scotland.

Doctor of Law and Policy (LP.D) Northeastern University. Boston, Massachusetts.

Having completed my Doctor of Law and Policy degree, just for fun I might go after a few more professional licenses.

My current goal is to become licensed as a Real Estate Broker in California. Done that!

Who knows?
Accountability
I am personally accountable for my education and the work I put in to that education. Because of that, I've decided to be transparent about my grades, whether good or bad (but better good than bad).

Q1 – Summer 2014:
Law and Legal Reasoning 1
(LWP 6120) Grade: A
Law and Policy Concepts 1
(LWP 6401) Grade: A
Research Methods
(LWP 6424) Grade: A-

Q2 – Fall 2014:
Law and Legal Reasoning 2
(LWP 6121) Grade: A
Law and Policy Concepts 2
(LWP 6402) Grade: A-
Qualitative Methods
(LWP 6423) Grade: A

Q3 – Winter 2015:
Law and Legal Reasoning 3
(LWP 6122) Grade: A
Law and Policy Concepts 3
(LWP 6403) Grade: A
Quantitative Methods
(LWP 6420) Grade: A

Q4 – Spring 2015:
Law and Legal Reasoning 4
(LWP 6123) Grade: A
Evaluation Research
(LWP 6404) Grade: A
Economics for Policy Analysis
(LAW 6410) Grade: A-

Q5 – Summer 2015:
Methods & Theory Appl Research
(LWP6425) Grade: A
Political/Moral/Ethical Dilemmas
(LWP6431) Grade: A
Doctoral Research Design 1
(LWP6500) Grade: A

Q6 – Fall 2015:
Public Policy Theory & Practice 1
(LWP6450) Grade: A
Doctoral Research Design 2
(LWP 6501) Grade: A

Q7 – Winter 2016:
Public Policy Theory & Practice 2
(LWP6451) Grade: A
Doctoral Research Design 3
(LWP 6502) Grade: A

Q8 – Spring 2016:
Public Policy Theory & Practice 3
(LWP6452) Grade: A
Doctoral Research Design 4
(LWP 6503) Grade: A

July 2016: My final GPA after all program coursework is 3.958 on a 4 point scale. I can live with that.
…because I needed a goal, and another license to add to my collection of three post-grad degrees, 7 FCC licenses and certifications, two state bar admissions, 5 federal court admissions, and a California Contractor License.
I'm pretty happy that I passed on my first attempt.
A bit relieved, too.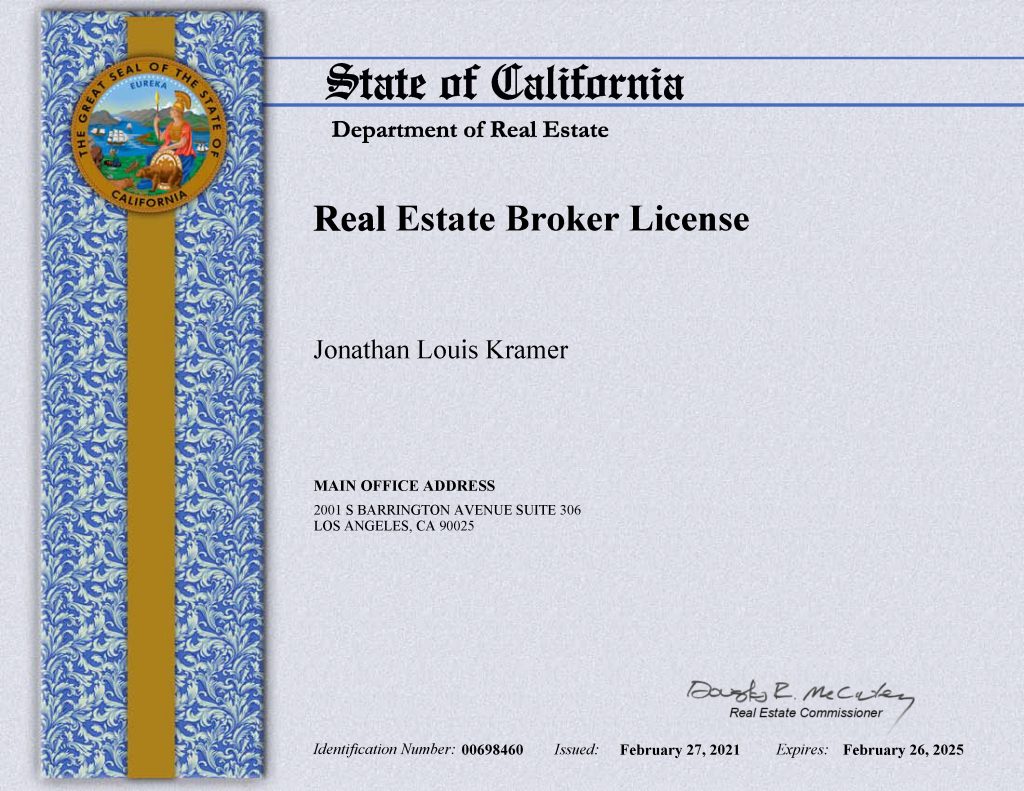 I get a tremendous amount of pleasure and satisfaction teaching/supervising my masters level and doctoral students/candidates at Northeastern University.  Today I received an email that can only be called 'icing on the cake':
Dear Jonathan,

On behalf of the college, it is my pleasure to congratulate you for receiving a student nomination for the 2021 Excellence in Teaching Award! The recipients of the award will be announced before the spring graduation.

Teaching excellence encompasses high intellectual standards in course content, rigor and integration of scholarship and new knowledge. It is also defined by interactions of faculty with their students that empower learners to achieve their goals.

I applaud your commitment to guiding and inspiring our students and thank you for your dedication .  

Sincerely,

/s/

Mary Ludden, PhD, MBA, PMP, CFE, CSM
Interim Dean CPS & Vice Chancellor
Here's to the joy of teaching!
-Jonathan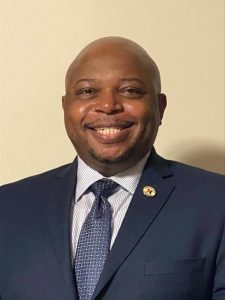 Once more, my friend and mentee in the DLP/LP.D program, Dr. Opeoluwa Sotonwa has made news.
When I met Ope before he even applied to the Doctor of Law and Policy Program, he was the Executive Director of the Missouri Commission for the Deaf and Hard of Hearing.  He held that position throughout his studies at #NEU in the DLP program.  He leveraged his learning in the #DLP program to draft and promote legislation to educate Missouri police as to the special needs of the deaf and hard of hearing that was approved by Missouri Legislature and signed into law by its governor.  I flew to Boston just to attend his hooding.
In January 2021, Ope was appointed Commissioner for the Massachusetts Commission for the Deaf and Hard of Hearing.  Ope's appointment commences on March 1, 2021.  I have linked the state announcement below.
You'll notice that the official photo of Ope to the left has him wearing a button on his lapel.  A close examination of the photo will show that he's proudly wearing a #NEU button
There are few things in my life that make me happier than to see quality people, like Ope, rise to take on an overcome new challenges benefiting the public who are unlikely to know of their existence.  Ope is not a public servant. Rather, he is a true public hero and public protector.
Here is the link to the formal announcement in text, voiced, and in ASL:
https://www.mass.gov/news/dr-opeoluwa-sotonwa-appointed-commissioner-for-the-massachusetts-commission-for-the-deaf-and
My hat is off to my friend, Dr. Opeoluwa Sotonwa, a true representative of Northeastern University's Doctor of Law and Policy program.
Jonathan
PS:  I'm really proud of the kid, in case you couldn't tell!